your strong partner in labor law in Heidelberg
Your strong partner in labor law in Heidelberg.
| We help you get your rights

Years of experience
as a former labor judge, in-house lawyer and lawyer.

hybrid law firm
State-of-the-art communication and advice: online advice or on site. We can do both.

Other Partners
With a strong network of cooperation partners, almost any project can be implemented.
We are a law firm based in Heidelberg that specializes in providing employment law advice to specialists, managers and companies.
We advise throughout Germany with many years of experience and a very broad knowledge of collective and individual labor law.
Our clients include well-known international corporations, medium-sized global market leaders and small, up-and-coming companies as well as specialists and managers. With us you will meet: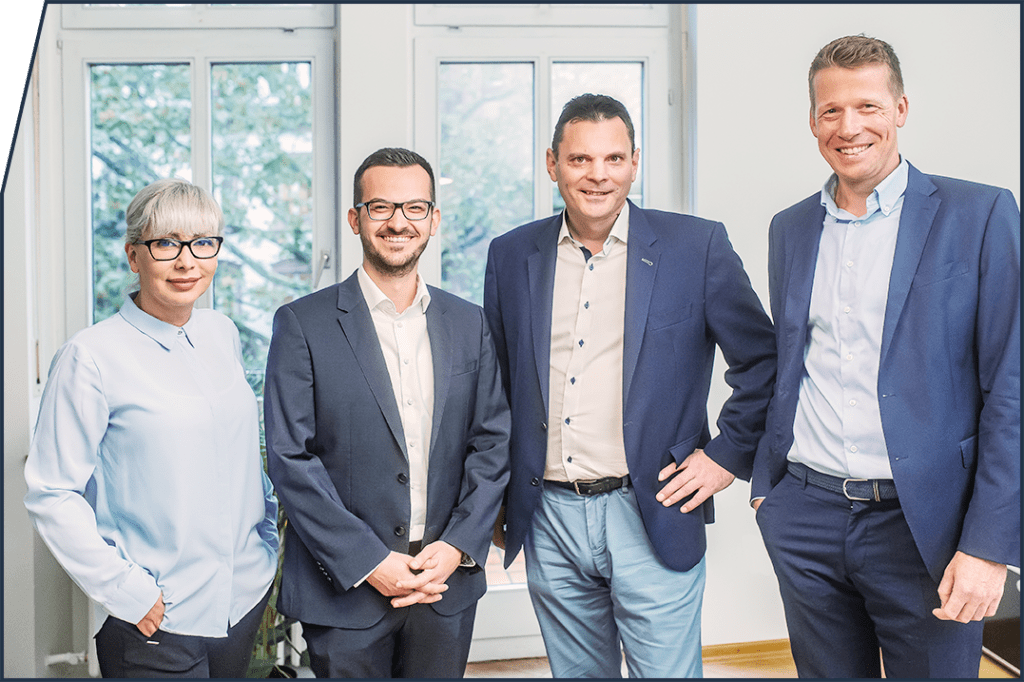 Professional excellenceZ
many years of experience and in-depth knowledge will lead you to success

Modern law firm
understandable advice, contemporary communication and excellent accessibility

Together to the goal
we solve your challenges together
Labor law is subject to constant change.
Stay up to date with the "News Page". Here you will find regular and up-to-date articles on all the latest news from the world of labor law and (employee) data protection.